Mass Production
Once we have an agreed-upon design that we've ensured can be effectively manufactured, we work with you through testing and validation to mass production your product on time.
Contact Us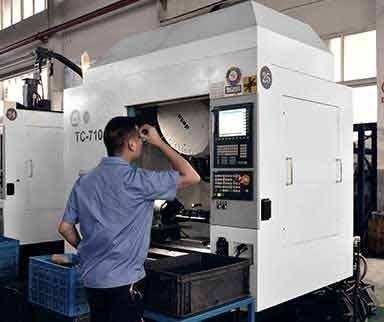 Every process under strict quality control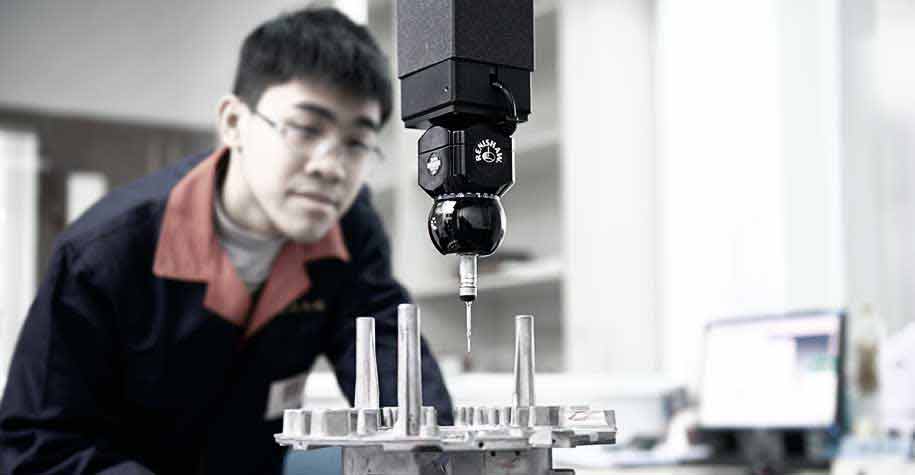 Check all size tolerance of dimension and position. Comprehensive anylisis the critical dimensions of semi and final product.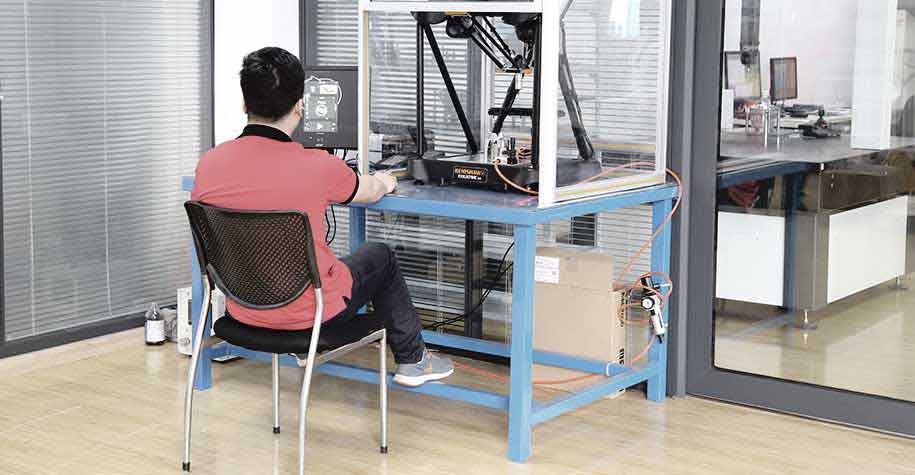 Have the similar function of CMM, but could do faster job than CMM. Works perfect for critical sizes at 100% full inspection.
Help to confirm Chemical Element Content of Raw material, Semi product (after die casting). 1, Law material check (every lot) 2. Every day, Every die casting machine, check 2 times, morning & afternoon.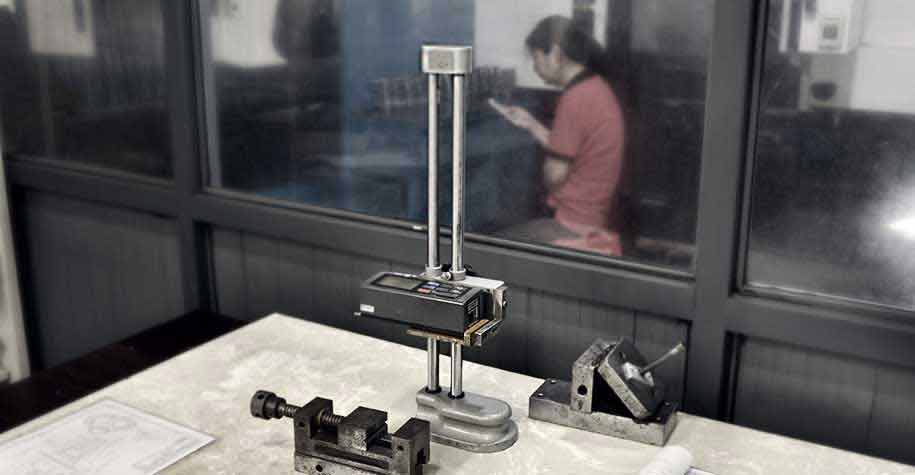 Test the surface smoothness of the products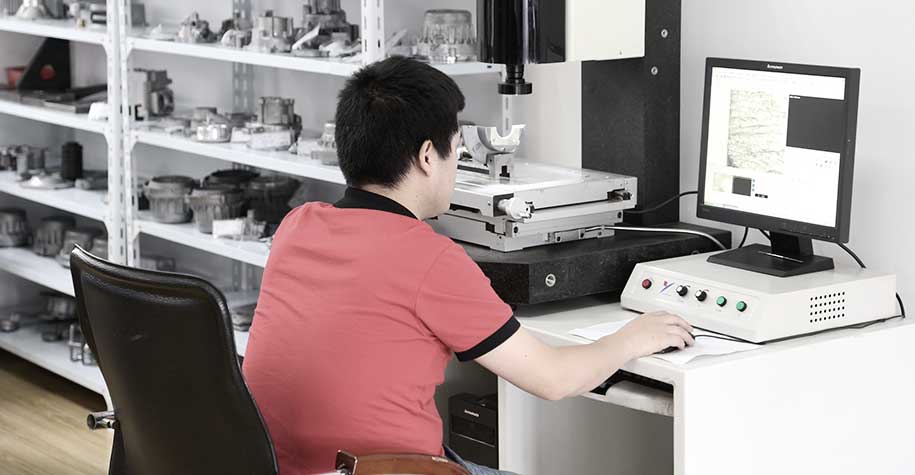 Analysis and calculation the dimensions of product.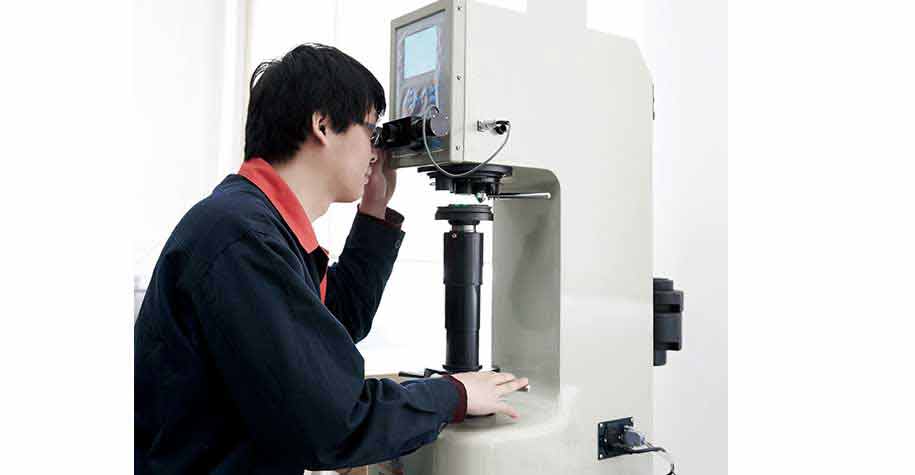 Tester: test the hardness of product after die casting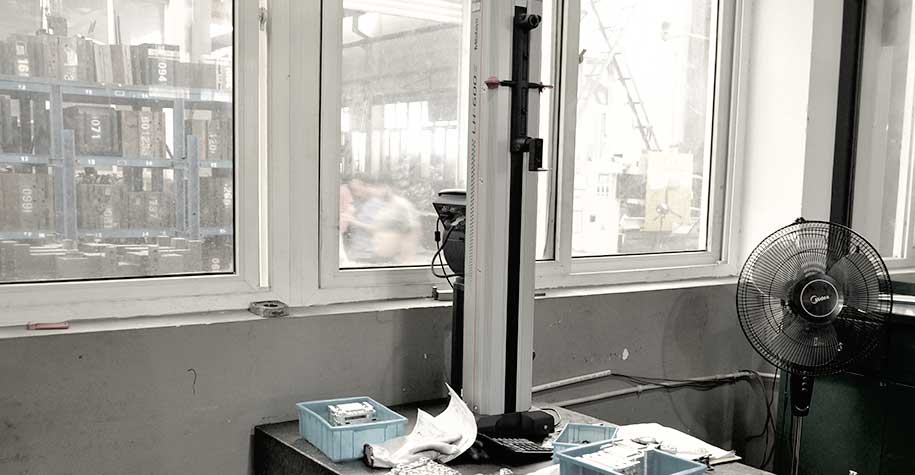 Check height.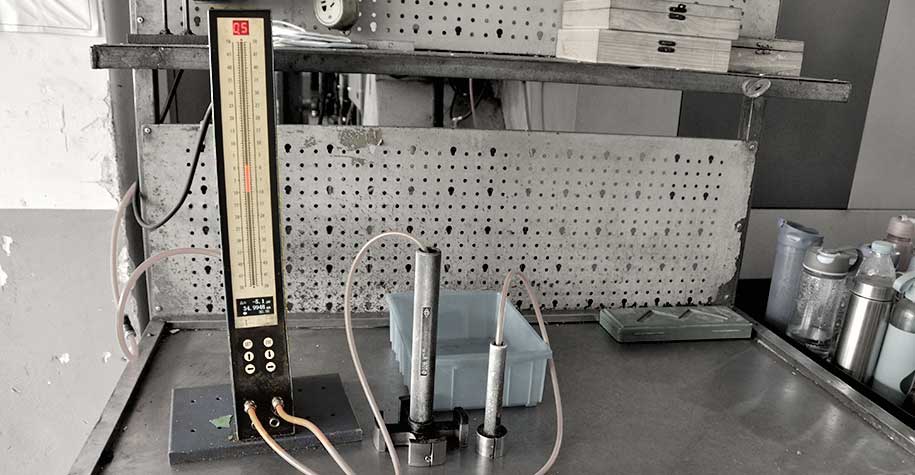 Test the depth of the hole and the width of the narrow slot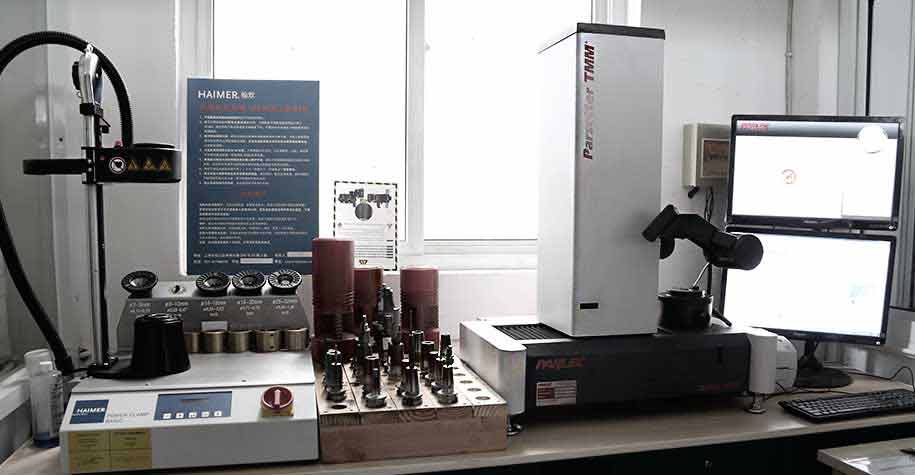 Help reset the tools on CNC machines to original position.