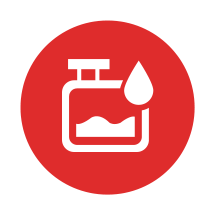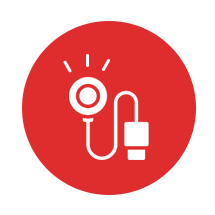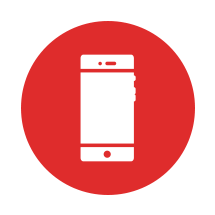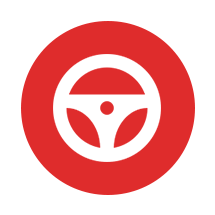 Lion New Product Development
At Lion, we provide innovative solutions to bring new products to full production. We will partner with you early in the design phase and remain committed to your success throughout the product lifecycle, through testing, validation and launch.
Our Service - >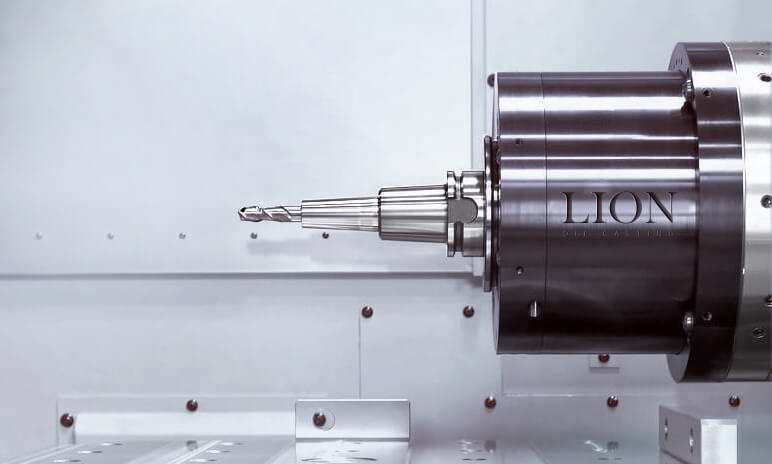 How we optimized the prices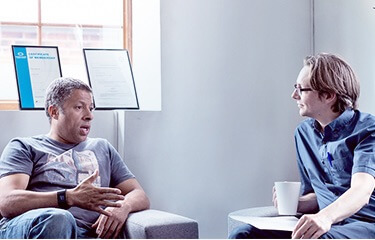 One-Stop Solutions
Whether Engineering, Tooling Design and Maintain, we've got an array of die casting finishing solutions to meet your requirements.
This helps us reduce our lead-time and costs which translate to better productivity and longevity of our dies which generates to lower costs for our customers.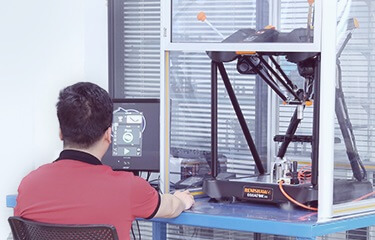 Quality Control Cut Your Cost
Lion Die Casting has a Manufacturing Quality Inspection Solution designed to significantly cut the Cost of Quality by reducing scrap, rework, warranty claims and waste.
With the solution you will steadily improve your overall product quality and profitability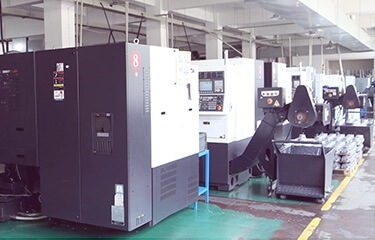 Two Automatic Production Lines
The conventional machine requires about 3-5 operators for one machine. However, for our machine, one people can take care of more than one machines.
It only takes one day for green hands becoming practician. It greatly reduced labor cost.
Brands That Trust Us
KARECHER

Cooperation Projects : motor housing etc.

SIEMENS

Cooperation Projects : electric box accessories etc.

PHILIPS

Cooperation Projects : lamp holders and accessories etc.

BERNSTEIN

Cooperation Projects : auto parts etc.

Lavorwash

Cooperation Projects : pump parts etc.
Lion Manufacturing
Lion Die Casting is a precision die casting manufacturing solutions partner that supports the entire product lifecycle with rapid engineering, tooling, validation, production molding and automated operations.
Lion Die Casting partners with you to get your products to market and streamline your supply chain. We deliver superior products on time.
About Lion - >