From concept to product launch
Design for Manufacturability :
In order to serve our customers better, we have an extensive range of CAD/CAM softwares to ensure compatibility with your files.
In addition:
We will also do analysis drawing of mould fee if necessary.
our die cast engineering team will work with downstream process experts such as quality, machining, and finishing for opportunities to reduce the overall manufacturing costs of the die casting design.
Consult our experts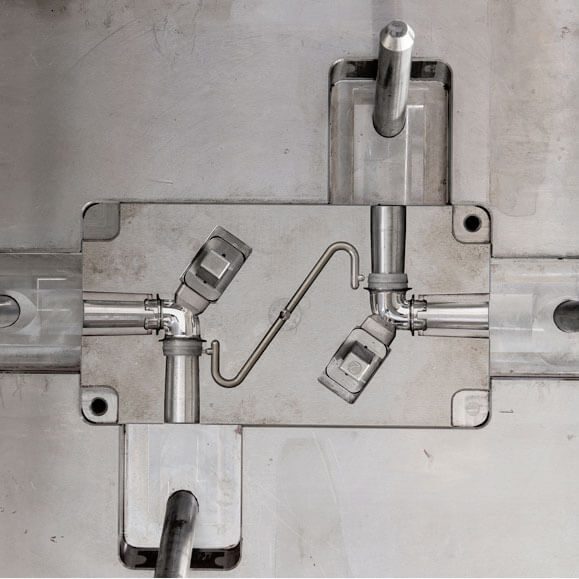 Every die cast tool we build will meet or exceed your specifications for quality.
Customized Tooling :
Our engineers have the knowledge and experience to construct a tooling package designed to meet your program's particular needs.
An Added Layer of Protection :
We master vacuum-mold technique for die casting to improve final die casting part have better physical performance.
Lion offers a way to extend the life of the die cast tooling by treating the tool's surface with a duplex coating process, which is particularly useful for high volume applications.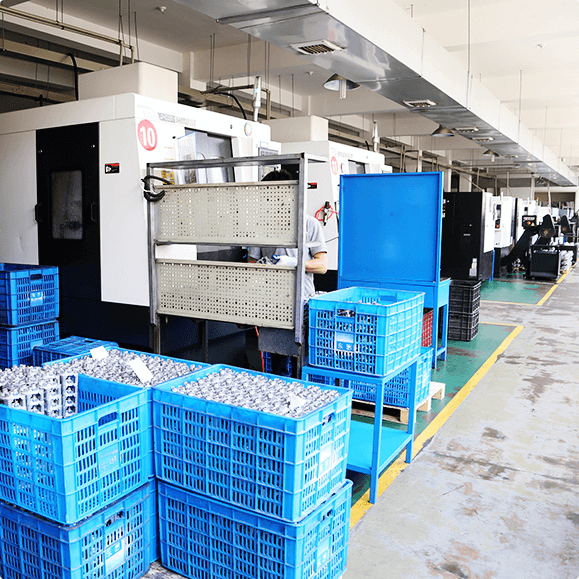 Lion offers both conventional and CNC machining capabilities.
Depending on your requirements, we can customize a machining process to meet your specifications and budget.
CNC Machining Services:
20+ centers including vertical, horizontal, drill & tap, and turning. Our CNC department maintains its own dedicated engineering staff and QA laboratory.
Conventional Machining:
dedicated drilling, tapping and reaming machining centers in a combination of both single and multi-station configurations. With this versatility, Lion can perform a variety of machining options at a cost savings over traditional CNC machining.
We newly invest two automatic assembly lines and robots for CNC machining, which greatly improve the work efficiency.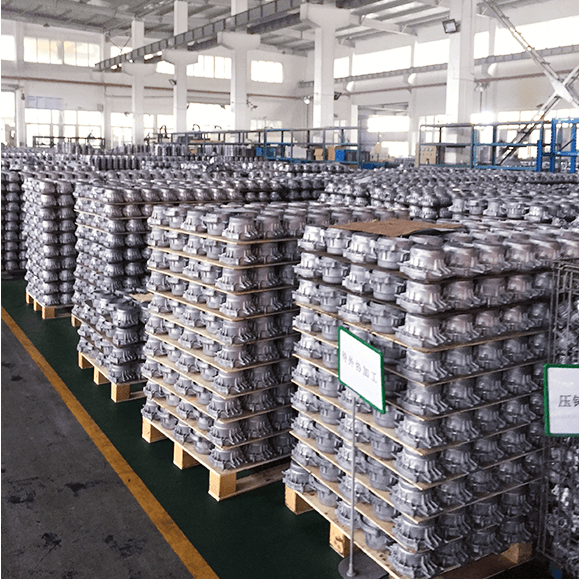 We have years of experience in dealing with a wide variety of surface finishings such as:
- Chem Film/Alodine
- Mil-Spec Specifications
- Powder Coating
- Anodizing
- Chromate
- Vibratory Deburring
- Shot Blast Finish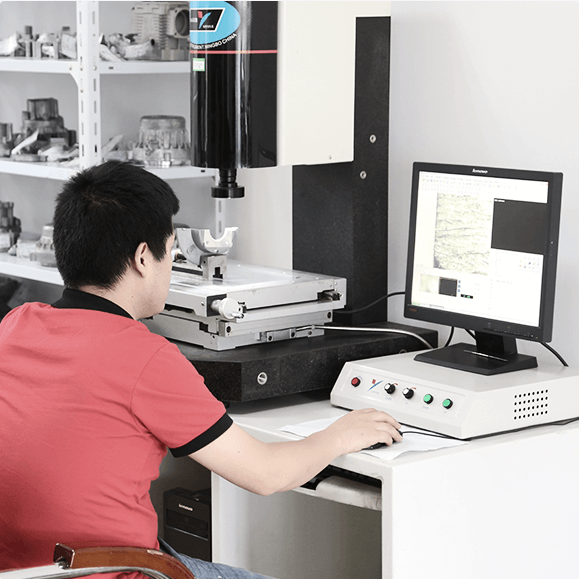 Excellence is Expected…a Lion mantra that is built into every part produced
The precision die casting process is very complex. It requires a number of quality management controls to avoid dimensional, internal, and surface defects.
At Lion, we have a team of dedicated quality personnel to ensure that our parts meet our commitment and our customer's expectations.
View Quality Control Detail